Websites Helps you Earn Free Cash
Here are some of my favorite websites, and blogs that I've visited and explored.
It is important somehow to view some websites, blogs and pages to explore and discover new things as well.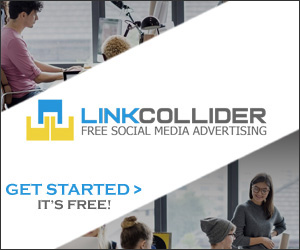 MySoapBox
These are the sites that will help you earn money for free. I've tried and tested these sites are legitimate, fun, free, and worldwide.